About
A short introduction of myself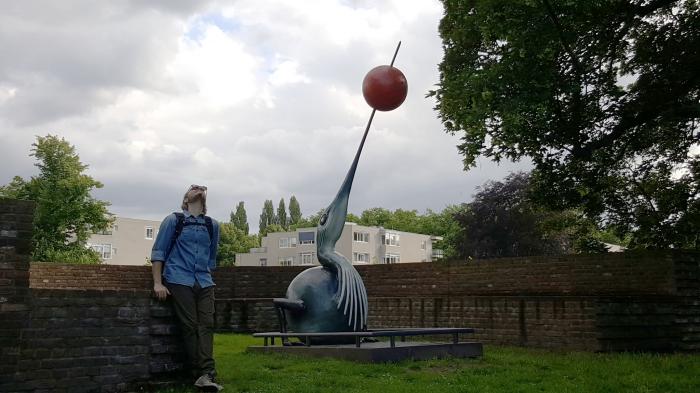 I studied medicine, got a degree in psychology and nowadays help build and manage communities for community driven projects and efforts.
I enjoy working with both technical and non-technical contributors, creating strong relationships and nurturing a spirit of collaboration towards common goals.
I really like to get my hands dirty with organizational development and project coordination, but I am also experienced in release planning, mentoring and documentation, in addition to handling communications and relationships.